Online Car Buying Experience in Tuscaloosa, AL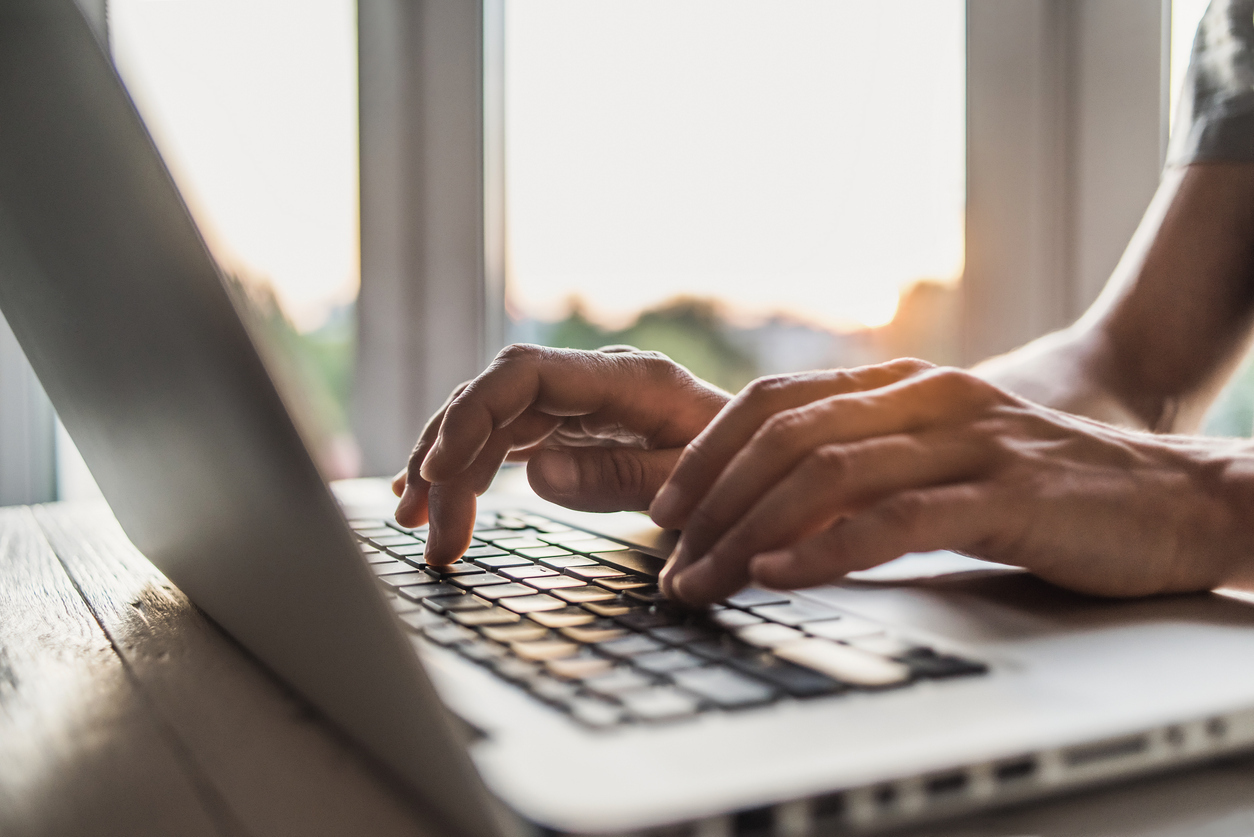 Buy a Car Online in Tuscaloosa, AL
Buying a new vehicle is a big deal – but at Tuscaloosa Hyundai, we think it should be exciting, not stressful. To pave the way for a rewarding and enjoyable car buying experience – minus the stress – we're proud to offer all the tools and services you need to find, finance, and get a great deal on your number one pick, all without ever leaving home!
Our website serves as the hub for this next-level car purchase you're about to embark upon. There, you'll be able to browse our amazing inventory of all your Hyundai favorites and high-quality pre-owned vehicles, apply for financing, and even arrange for a test drive on your home turf so you can get a feel for your favorite car before you commit. At the end of it all, home delivery of your new ride will bring your online purchasing experience to a happy conclusion.
If you've never made a major purchase online before, you probably have questions. We're here to answer them. As always, the friendly team at Tuscaloosa Hyundai is at your service and ready to offer the insights and information you need to proceed confidently in your online shopping endeavor. Contact us at any point in your journey and let us help!
Step One: Find Your Vehicle
If you were shopping at our physical location, the first thing you would do is stroll our lot and see what we have in store. It's even easier to take a "stroll" through our virtual selection! You can filter your search by important factors like body type, make and model, mileage, price, and even specific features. You'll end up with a handy list of all the vehicles we have in stock that match your main criteria.
You'll find all the latest and greatest Hyundai models, from the Elantra and Sonata to the Kona and Santa Fe – all of them priced just right and ready for you to fall in love with. If you're in the market for a used vehicle, you'll enjoy browsing our diverse selection of pre-owned vehicles from Hyundai as well as other popular brands. No matter what type of vehicle you're shopping for or what your target price range, you're sure to find more than a few fantastic options that offer the perfect blend of quality and value.
Our sales team can arrange a virtual vehicle walkaround so you can get a better view of your favorite car's interior, exterior, or inner works. And when you're ready for a test drive, we can bring the car right to you for a spin around your own neighborhood. It's one of the convenience services we're offering to help our online customers get the top-notch dealership experience they deserve!
Step Two: Easy Auto Financing Online
If you're like most car shoppers, financing isn't your favorite part of the purchasing process. But with simple online auto financing from Tuscaloosa Hyundai, it's simpler and more streamlined than ever! We provide the tools that will help you make a smart purchasing decision and apply for the loan you need to buy the vehicle you want. Do you have a vehicle to trade? Find out how much it's worth with our Value Your Trade tool. Do you need a clearer picture of what your payments will look like? Crunch some numbers with our Payment Calculator. You can even learn more about leasing and special finance options.
With all the information you need to proceed, you can fill out and submit our secure and confidential finance application and let our team collect the loan offers on your behalf. They will contact you with details and help you determine the best financing plan for your unique set of circumstances.
The Last Step: Tuscaloosa Hyundai Delivers!
Once you've found and financed your favorite vehicle, you can't wait to get behind the wheel. We understand that, which is why we're offering convenient home delivery of your new car! All you have to do is sit back and relax as you wait for your new ride to come cruising into your driveway! We'll bring the keys and the final paperwork for you to sign, and you'll be the proud new owner of an amazing vehicle.
We're happy to offer this comprehensive online car buying experience for our valued customers and hope you'll take advantage of this opportunity to buy an amazing vehicle on your own terms. And don't forget: All of us at Tuscaloosa Hyundai are here to help you at every turn.