Lease A Car in Tuscaloosa, AL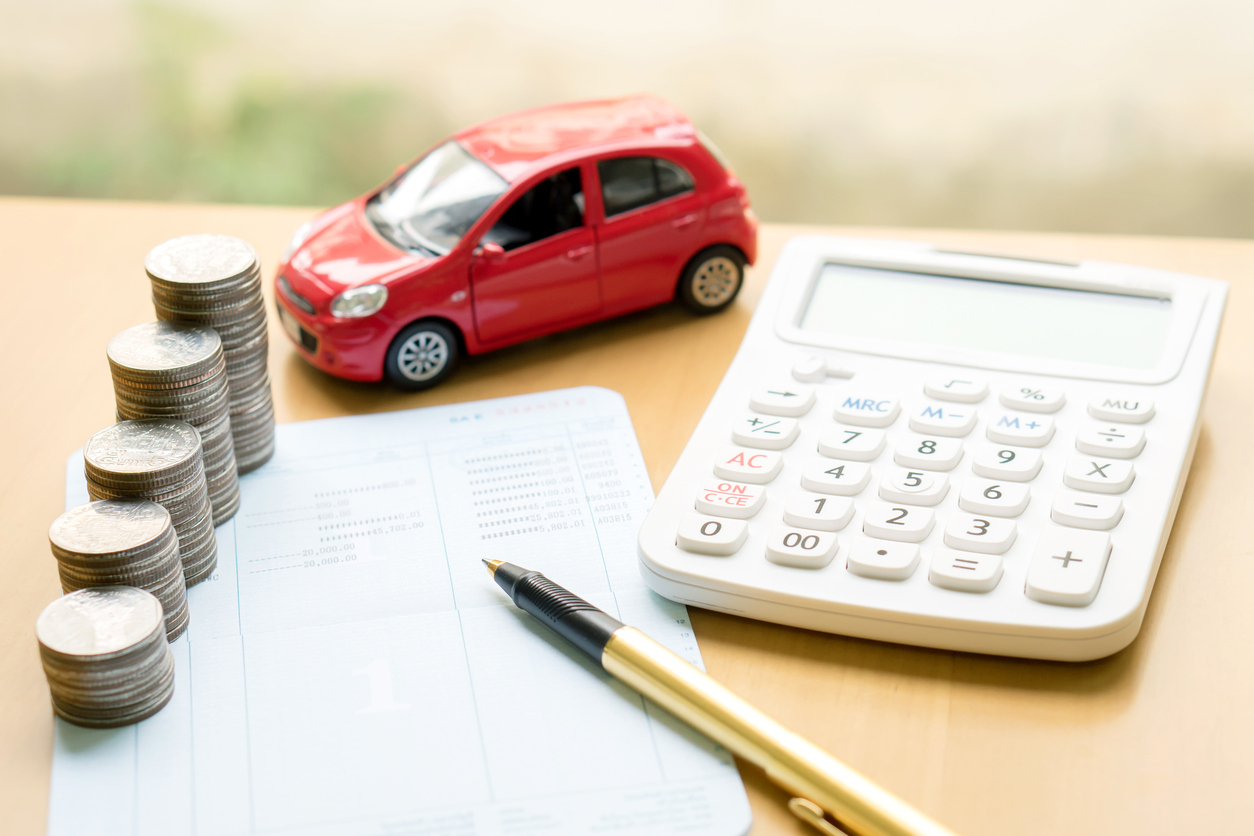 When you're shopping for a new vehicle, your budget is likely the beginning and end of every conversation about your new car. Perhaps you want a more expensive model than you have the budget for, or you'd prefer to drive a higher trim level of your favorite model to gain access to more technology and driver assistance features. Thankfully, you don't necessarily have to give up on your dream car or lower your expectations about trim levels when you lease your vehicle from Tuscaloosa Hyundai.
Leasing a vehicle is a phenomenal way to make your budget go further than if you were financing a vehicle the traditional way. One of the best perks of leasing a car is that the monthly payment is often lower than it would be if you were to finance the vehicle. In addition to lower monthly payments, you'll enjoy several other exciting benefits when you lease, and we'll go into more detail about those later.
If you've never considered leasing a vehicle before, now is a great time to start warming to the idea of a lease as you decide whether this might be an excellent option for your current financial situation.
If on the fence about leasing, don't hesitate to contact us at Tuscaloosa Hyundai. Our leasing experts will gladly answer any questions you may have, explain our current leasing specials, and help you decide whether leasing your next vehicle could be a smart financial move for you.
Is a Lease Right for You?
Before you sign your lease, there are key points to consider. First, a lease is very different from financing a vehicle. You won't own the car at the end of the lease as your payments allow you to use the car during the lease rather than paying the car off. Second, if you prefer to add custom accessories or extra packages to your vehicles, you'll want to consider purchasing rather than leasing.
Additionally, consider these factors before you lease:
How long do you want to keep your vehicle? Unlike ownership where you can keep a vehicle until it's driven its last mile, leases are much more short term – only a few years. If you prefer to drive one car for years on end, a lease may not be the best option for you. However, if you like to switch things up frequently, and enjoy staying on top of automotive trends, a lease allows you to swap vehicles every few years.
Do you want more premium features? When you save money by leasing a car, you'll often be able to upgrade models or trim levels than you could afford if you were purchasing the vehicle. If cutting-edge features are important to you, consider leasing to extend your budget further up the trim level ladder.
Do you want an easy trade-in? When you own a car, your options for parting ways with it are narrow. You can sell it to a private buyer, or trade it in but risk losing residual value. When you lease a car, however, you'll simply bring the vehicle back to us and pick out your next new ride! It couldn't be easier.
Buy or Lease from Tuscaloosa Hyundai
We have a fantastic selection of the latest and greatest Hyundai models in stock at Tuscaloosa Hyundai, so there's bound to be one that meets your wants, needs, and budget. Every new vehicle in our inventory is available to purchase or lease, too! Regardless of how you choose to finance your next vehicle, you can be sure that' you'll get a great deal at Tuscaloosa Hyundai.