Special Auto Financing in Tuscaloosa, AL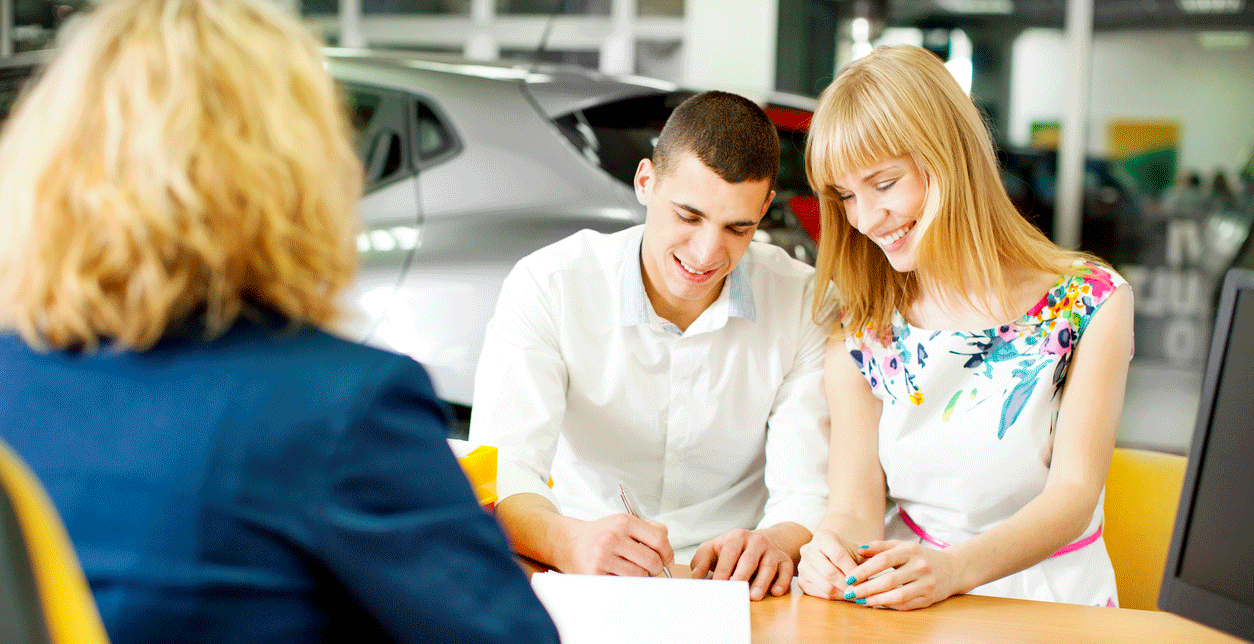 Life has many surprises, but being stuck without a car should never be one of them. From hefty student loans to unexpected medical needs, there are plenty of variables that can affect your credit and finances. Drivers with credit concerns may wonder if their situation might prevent them from securing proper financing, but at Tuscaloosa Hyundai, we want to put those fears to rest. Nothing should stand between you and automotive freedom, so we offer special financing options to help you get behind the wheel of the vehicle you've been dreaming of.
At our Tuscaloosa dealership, the professionals in our finance center can handle a wide range of money issues and credit scenarios. If your credit has been through some trying times, or if you just haven't had very long to establish your credit, then you can count on our finance experts to determine what must be done to put you in a prime position to afford your next vehicle.
We understand that your credit can be influenced by circumstances that are beyond your control. Repairs, emergencies, and a host of other challenges can arise without warning. Some issues just can't be avoided, and we think that they shouldn't bar you from driving.
Our finance experts will connect you with a loan that works with your specific situation. A dedicated loan professional can determine the most advantageous options available, and they will go over all the details with you to make sure that you're confident with every step of the process.
Car Loan Help in Tuscaloosa, AL
At Tuscaloosa Hyundai, we realize that your credit score doesn't say everything there is to know about your potential. When you visit us, we will treat your business with respect and expertise, and you can expect unbeatable customer service regardless of your credit history.
While you're here, you can explore our new Hyundai selection with confidence. We have a dynamic variety of new models and other pre-owned vehicles ready and waiting for you, and we're sure that you'll find something that perfectly suits your needs and preferences.
Find Special Financing at Tuscaloosa Hyundai
When your loan is approved, you'll begin to take the first steps into a brighter financial future. If your credit history has given you trouble in the past, then opting for our special financing plan will help you mend it. Whenever you're ready to make a change for the better, you can start by applying for credit on our site.
We all know that credit woes can be a serious hassle, so we work hard to make our special financing process as stress-free as can it can be. When you climb into the driver's seat of your new vehicle, you can drive home with peace of mind.