Online Car Financing in Tuscaloosa, AL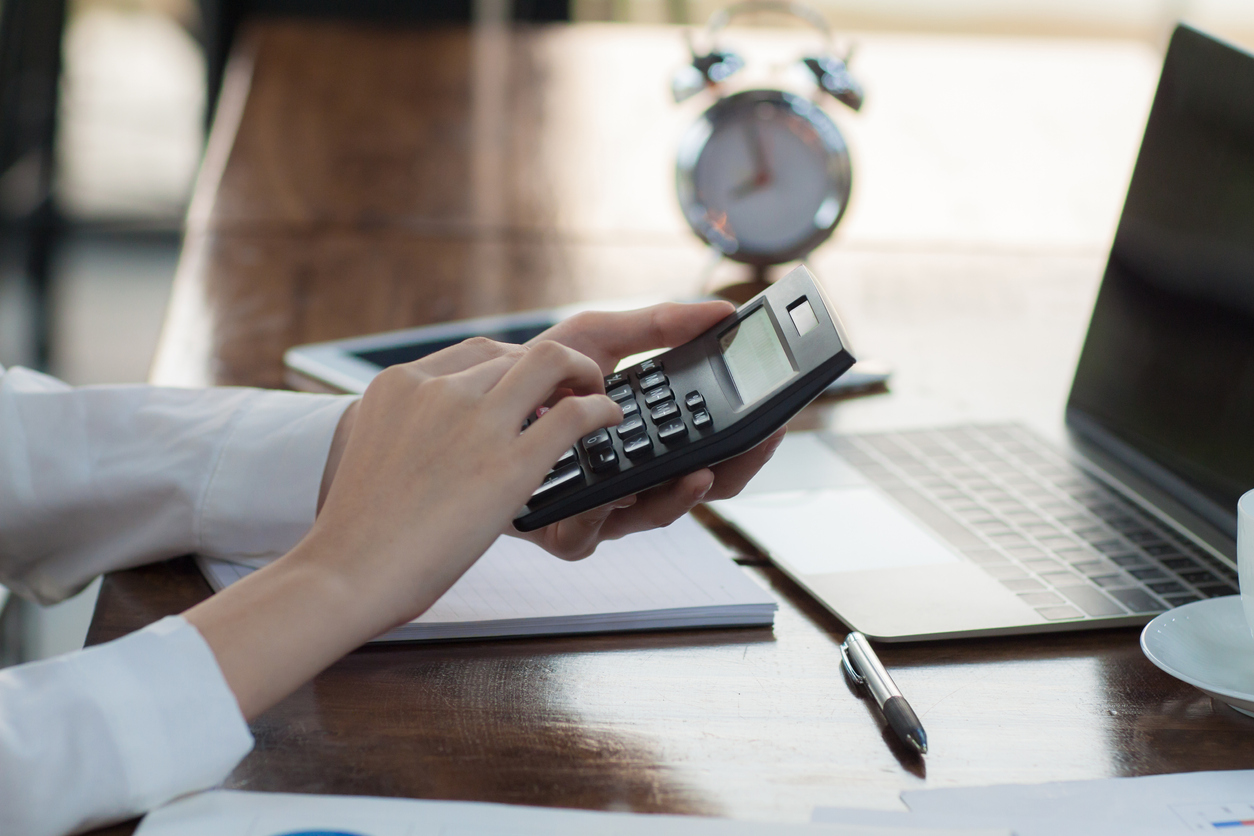 Get Approved Online at Tuscaloosa Hyundai
After you've done hours and hours of research, combed through available models, and found the perfect Hyundai vehicle for you, there's only one thing left to do: secure proper financing with an automotive loan. Many drivers delay getting the new vehicle that they want or need because the financing process can seem intimidating. If you've been dreading a stressful financing process, we're here to ease your worries and get you one step closer to driving your new Hyundai.
Stressful financing is not the way we do business at Tuscaloosa Hyundai. In fact, you can get approved for the loan you need to purchase your favorite Hyundai vehicle online. Our online financing process lets you get approved and get your auto loan all from the comfort of your home. You'll be able to fill out our financing application on your home computer, tablet, or even using your smartphone. the loan approval and financing process right to your home computer, or even your smartphone or tablet. Plus, our website has all of the tools you need to complete the financing process in just a few quick steps. When you finance online with Tuscaloosa Hyundai, you'll be driving around town in your new Hyundai before you know it.
Financing Tools Online and Via the Phone
Once you've browsed our inventory you're sure to notice that our prices start low and only get better when you add in all of our extra savings opportunities. When you've found the Hyundai vehicle that you love, you'll be ready to take the next steps towards purchasing your Hyundai online. The first step is to determine how much financing you need. If you've saved up a down payment, you'll need less financing than if you were to finance the entire vehicle. Additionally, if you have a vehicle that you'd like to trade in, you can use the value of your old vehicle towards the down payment of your new one. The less you need to finance the lower your monthly payments will be, so we always encourage trading in.
After you've assessed how much financing you'll need, use our online financing application. It's secure and only takes a few minutes to complete. Then, our financing team at Tuscaloosa Hyundai will review your application and find a loan suitable for you. We only use the most trusted lenders, and we have experience working with a variety of credit scores and financial situations, so don't worry if your finances have seen brighter days. We'll take care to clearly communicate the details of your loan to you and ensure that you're comfortable with the terms when you sign. After that, you'll be able to confidently drive your Hyundai around Tuscaloosa.
If you have any questions about our online financing process, don't hesitate to give us a call! We'd be happy to walk you through the application via the phone or answer any questions you may have.
Stress-Free Financing at Tuscaloosa Hyundai
We know that no two financial situations look the same, which is why our financing team takes the time to get to know you and your finances to help you find the best loan that not only gets you the car you want, but helps improve your finances with every on-time payment. Call us today to learn more about online financing from Tuscaloosa Hyundai.